By Chellie Mills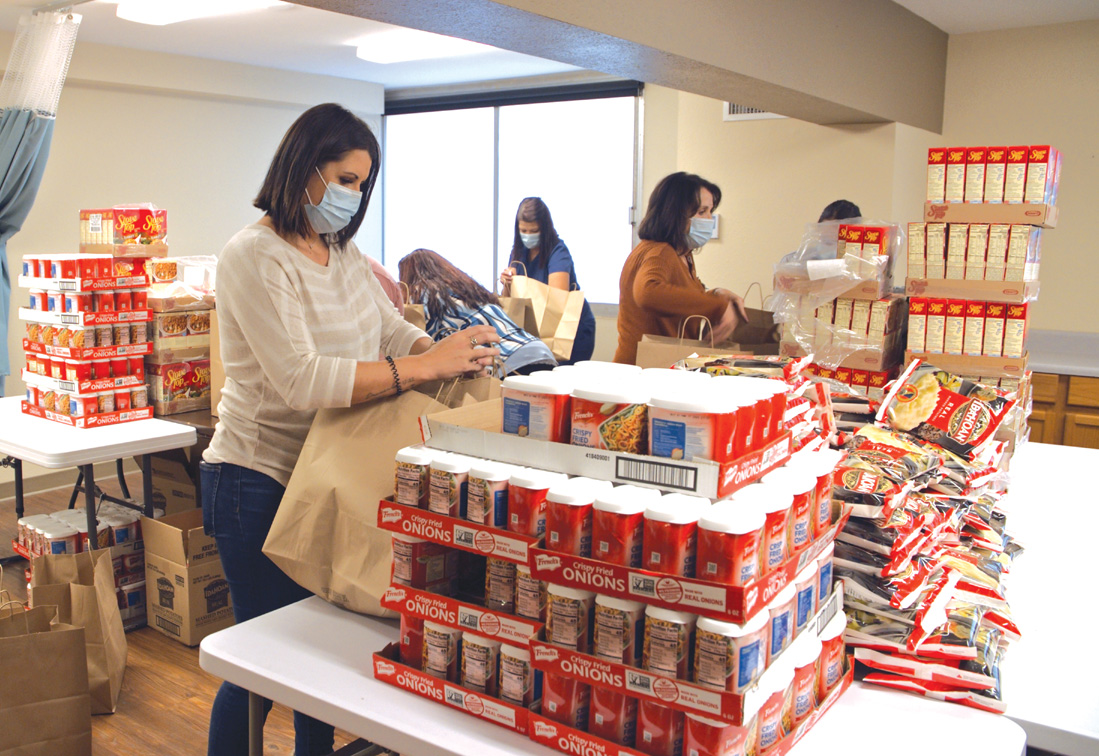 Valir Health employees will tell you there actually is such a thing as a free meal, actually it is a free Thanksgiving feast.
This season they were treated to a feast — turkey, pies, green bean casserole, mashed potatoes … the works! For the second day, Tuesday, Valir Health employees lined up to get everything needed to make a Thanksgiving feast – turkey, pies, mashed potatoes and more.
"It really makes us feel that we are part of a family," said Kirsten Paschal-Wilson, an occupational therapist at Valir who stopped by after her shift to pick up her gift. "They always do everything to go out of their way and take care of us." (story continues below)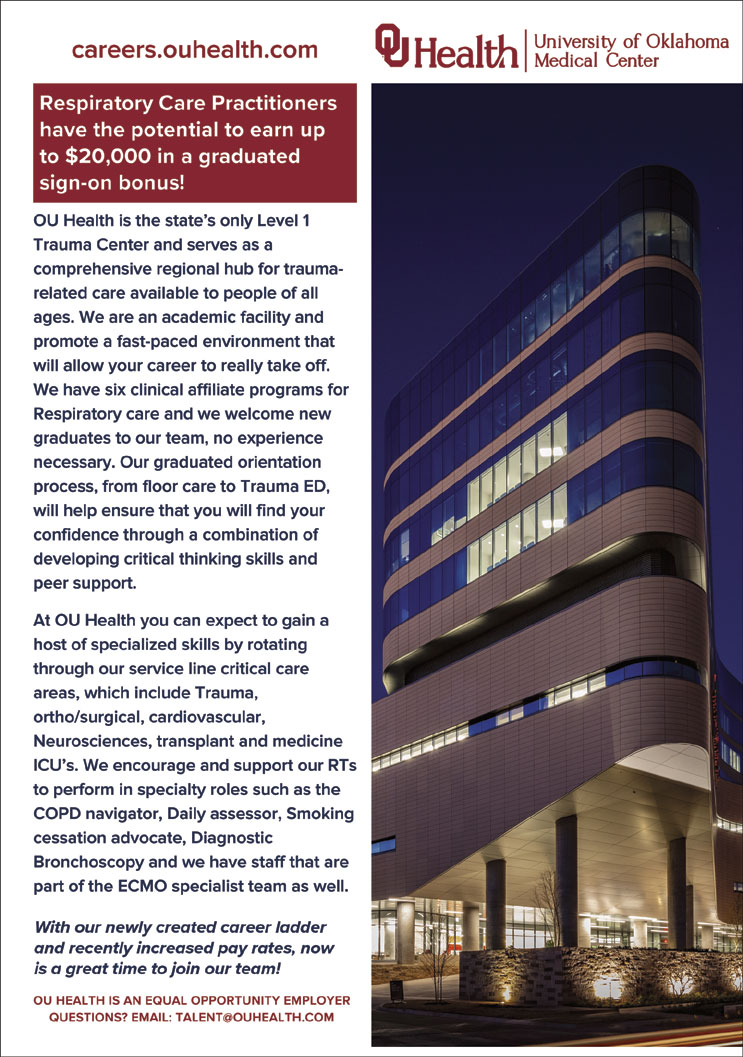 Leadership at Valir Health handed out hundreds of bags filled with Thanksgiving staples. It is their way of showing their team how much they are appreciated.
"This is all about our employees. They are our number one asset, and we love them to death," said Bruce Hayden, Valir Health chief financial officer.
"I must admit, it's my favorite event of the year," said Chris Cummings, chief administrative officer for Valir Health.
This marks the 14th year for the giveaway, but Cummings explained this year was especially meaningful as the nearly 500 healthcare workers at Valir Health have spent the past year and a half grappling with the challenges brought on by the COVID-19 pandemic.
"It's a stressful year but one of the things that was not in short supply was the passion for the patients and we have that at every level of our organization," Cummings said.
The gifts were handed out Monday and Tuesday, to all Valir Health employees in Oklahoma City and delivered to those working at outpatient clinics beyond the metro, some as far as an hour away.
It may seem really small, but it's very meaningful to us," said Paschal-Wilson.