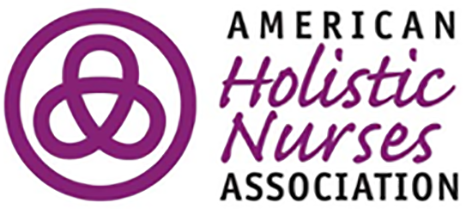 AHNA is accepting educational workshop proposals for the 2019 Annual Conference, Unifying Heart, Presence & Voice, until Monday, October 15, 2018 and Research Paper, Poster, and Non-Research Poster Proposals until Saturday, December 1, 2018. The conference will be June 2 – 7, 2019 in Tulsa, Oklahoma. Conference event space and lodging is provided by Hyatt Regency Tulsa.
Proposals are being accepted for both half-day and full-day preconference workshops, and both 60 and 90-minute conference workshops. Research Papers, Research Posters and Non-Research Posters are also being accepted until Saturday, December 1, 2018. Eligible proposals must reflect the theme, purpose, and objectives of the conference and topics may apply to practice, education, research, aesthetics, personal & professional development, advanced holistic practice and nurse coaching. All submissions must be relevant to nursing. Nurses, physicians, healthcare and other professionals are welcome to submit proposals.
The 2019 conference theme is Unifying Heart, Presence & Voice, enabling participants to embrace, empower and inspire nursing practice through heart centered communication, theories rooted in holism, disciplinary knowledge and authentic presence. Living in a dynamic, rapidly evolving time of complex challenges and untold opportunity, holism is a solid foundation upon which we can create an envisioned future of true whole-person caring.
For more information, submission guidelines and links to the required, online proposal submission site go here http://www.ahna.org.
The American Holistic Nurses Association (AHNA) is a non-profit specialty nursing professional membership organization that serves as the definitive voice for registered nurses who practice holistic nursing.
Founded in 1981, AHNA's primary mission is to advance holistic nursing through Practice, Community Building, Advocacy, Research and Education. The association is dedicated to the continued development of evidence-based holistic research, self-care methods for nurses and non-pharmacological pain management. AHNA offers networking opportunities to its members along with continuing nursing education through webinars, self-study programs, publications, conferences, and scholarship and grant opportunities.
AHNA currently services more than 5,000 members through 146 local chapters in the U.S. and abroad. Holistic nursing is recognized by the American Nurses Association as an official nursing specialty with a defined scope and standards of practice.