The American Nurses Association (ANA), representing the interests of the nation's 4.2 million registered nurses, is pleased to announce the launch of Project Firstline, a new collaboration with the Centers for Disease Control and Prevention (CDC) focused on infection prevention and control (IPC) training for the national health care workforce.
The COVID-19 pandemic has revealed the need for a unified and standardized approach to infection control measures. Project Firstline provides core web-based training with COVID-19 specific knowledge about germ transmission and infection prevention and control.
"Nurses' role in infection prevention is essential, "said ANA President Ernest J. Grant, PhD, RN, FAAN. "This program is designed to provide nurses with actionable education and resources in flexible, accessible formats. ANA is deeply committed to reaching every nurse through this collaborative effort." (story continues below)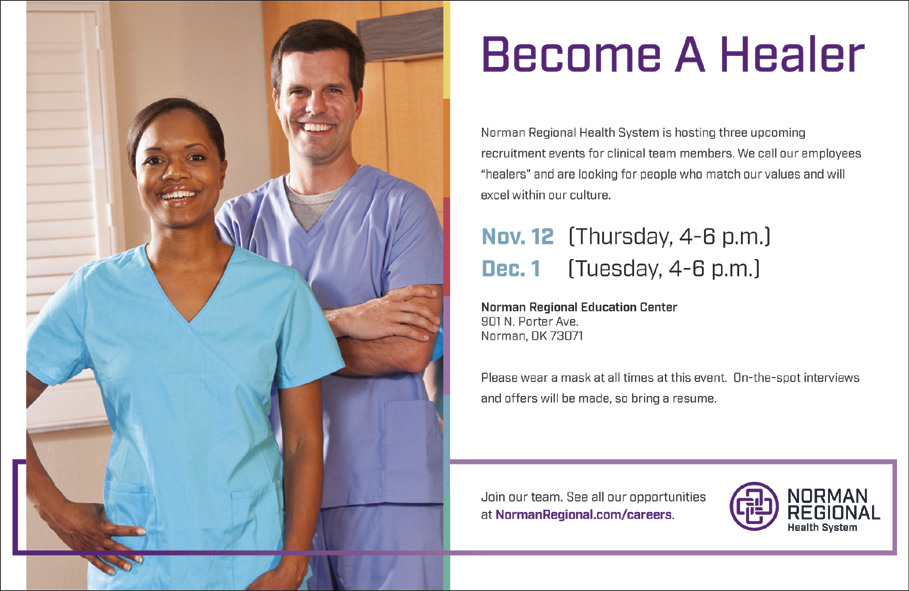 ANA, along with a diverse collaborative of partner organizations at the national, state, and local levels, will provide access to ongoing foundational and practical IPC knowledge for frontline health care and public health professionals through engaging web-based training, easy to access toolkits, and on-going tele-mentorship. Nurses will be able to access training toolkits that include printable training guides, factsheets, and communication tools that cover strategies for communication of IPC policies, and IPC actions to talk with co-workers, patients, and families. Podcasts, blogs, newsletters, and social media will feature the stories of IPC champions and real-life examples of IPC problem solving for applicability to daily practice.
Using resources allocated to CDC by Congress, Project Firstline will invest $180 million over 2 years to reach all health care workers, communities, and settings by engaging numerous national organizations and associations.
CDC and the American Medical Association (AMA) will host a kickoff event for Project Firstline on Thursday, October 29th at 1:00 p.m. ET/ Noon CT. During this virtual Q&A event, AMA President Dr. Susan R. Bailey and CDC Deputy Director of the Division of Healthcare Quality Promotion Dr. Mike Bell will discuss infection control principles and protocols and share information about innovative training opportunities. All health care professionals can register and send questions prior to the kickoff event.
Use #WEAREFIRSTLINE and follow Project Firstline on Facebook and Twitter for information about upcoming live events.
Project Firstline allows nurses to connect with experts via a tele-mentorship program created to build communities of nurses at the local level to help with incorporation of IPC work into daily practice. This series of educational sessions, collaborations, and platforms will allow health care professionals to work together to identify challenges and solutions to common IPC issues. To participate and learn more, contact practice@ana.org.
The American Nurses Association (ANA) is the premier organization representing the interests of the nation's 4.2 million registered nurses. ANA advances the profession by fostering high standards of nursing practice, promoting a safe and ethical work environment, bolstering the health and wellness of nurses, and advocating on health care issues that affect nurses and the public. ANA is at the forefront of improving the quality of health care for all. For more information, visit www.nursingworld.org.