Racial Justice for Communities of Color – June 2020
The American Nurses Association (ANA) 2020 Membership Assembly condemns the brutal death of George Floyd and the many other Black, Indigenous, and People of Color who have been unjustly killed by individuals within law enforcement.? Such cruelty and abject racism must not go unchallenged.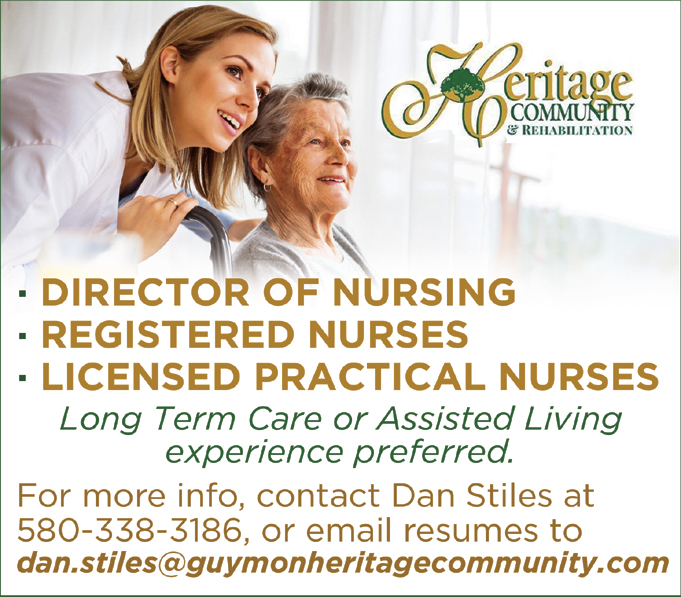 Racism is a public health crisis that impacts the mental, spiritual, and physical health of all people. The Code of Ethics for Nurses with Interpretive Statements obligates nurses to be allies and to advocate and speak up against racism, discrimination, and injustice.? Consistent with this obligation, ANA has taken positions against racism, discrimination and health care disparities and advocating for human rights.
ANA, along with nurses everywhere, are again called to action.? Collectively, we must emerge from silence and speak with one strong voice as leaders and role models of compassion and empathy for our patients, families, communities and most importantly, towards one another. Our voice is our commitment to making a difference in all that we do for those we serve.
ANA, along with the Constituent/State Nurses Associations and the ANA Individual Member Division, pledges to:
* Oppose and address all forms of racism and discrimination.
* Condemn brutality by law enforcement and all acts of violence.
* Champion the Code of Ethics for Nurses which calls on us to recognize human dignity regardless of race, culture, creed, sexual orientation, ethnicity, gender, age, experience, or any aspect of identity.?
* In partnership with nurses everywhere educate, advocate, and collaborate to end systemic racism, particularly within nursing.
* Advance institutional and legislative policies that promote diversity, equity, inclusion, and social justice for all.
* Advocate for the ending of health inequities within communities and health care systems that stem from systematic racism.
* Promote deliberate and respectful dialogue, effective listening and commitment to change as a means to improve the health of all individuals and the communities where they live and work.