President Donald Trump today signed the Paycheck Protection Program and Health Care Enhancement Act – an "interim" step ahead of the fourth stimulus package that will provide $484 billion to aid coronavirus (COVID-19) response efforts.
"We need this steady stream of aid from the administration to prevent further infections and deaths, support strained health care facilities and teams, and stabilize public health infrastructures and efforts," said American Nurses Association (ANA) President Ernest J. Grant, PhD, RN, FAAN.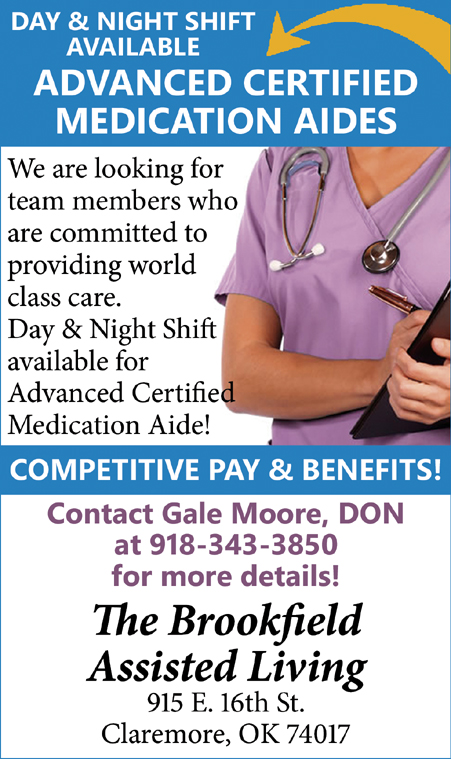 In addition to replenishing the small business program, this measure will direct $310 billion to additional lending authority for personal protective equipment, $75 billion to hospitals and $25 billion to testing resources at the state-level.
"Screening and testing are a top priority for nurses, and the approach outlined in this measure can enable greater testing capacity and help tackle alarming disparities in COVID-19 cases among African Americans and American Indian tribes," said Grant. "Wider availability of testing will undoubtedly increase the number of COVID-19 cases in the U.S. However, the catch-22 is that our state-level public health entities will be able to better trace and identify those infected sooner. This is key to preventing further spread of COVID-19.
"I'm glad that Congress and the administration have passed this interim measure. I sincerely hope that it provides much-needed relief for our economy and health care systems and critical aid for health care professionals," said Grant.