Vickie Jenkins, Staff Writer
Summit Medical Center's focus and commitment is to provide the highest quality individualized hospital patient care, expert treatment across multiple medical fields, and the best bariatric surgery in Oklahoma. We provide a safe and comfortable environment for our patients and their families, creating a convenient and effective setting in which our physicians can work. By doing so, the Summit Medical Center staff is a highly productive and efficient team that diagnose and treat each patient with the finest care. Our goal is to interpret, implement and uphold the policies and regulations of the hospital's medical staff and governing body. We strive for compliance with all applicable state and federal laws and regulations while providing surgical expertise including cataract surgery, weight loss surgery, and more. -Summit Medical Center-
When you walk into Summit Medical Center, Edmond, OK, you will find pleasant surroundings. With a staff of exceptional professionals, you will know that you have come to the right place. Meet Marilyn Dye, RN, BSN, Director of Inpatient Services. Marilyn has been a nurse for twenty-five years and continues to prove her genuine love and concern for each patient. (story continues below)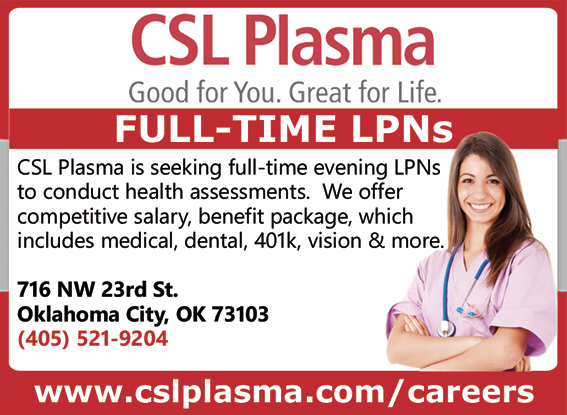 Marilyn explains why she became a nurse. "I knew that I wanted to become a nurse at a very low point of my life. My son was born with Hypo Plastic Left Heart and had to have immediate heart surgery at Children's Hospital. The care of my son was intense. The doctors and nurses made our family feel at ease every step of the way. The holistic care my son and family received was methodical, gentle, compassionate and inspiring. Though we lost our son, their care and compassion made such a difference in our lives. I knew that I wanted to someday be that comfort for another family."
"As fate would have it, my first job was in labor and delivery at Presbyterian Hospital. Being a labor and delivery nurse, I was able to experience the joy of new life, and the sorrow of loss. It was such a God given gift being a part of bringing new life into the world, but my heart was drawn to families experiencing loss. Because of my desire to support mothers suffering the loss of a child, I joined the pastoral staff in creating an intricate Infant Bereavement program. My longing to make a difference in the lives of a woman experiencing the same grief I had experienced came full circle. I was blessed to work in this area of nursing for many years," Marilyn commented.
"After several years of labor and delivery nursing, which includes the new Life Center at Mercy hospital, my career took a turn. I accepted a position at Summit Medical Center as the Director of Inpatient services. Working at Summit Medical Center for the last eight years has been a gift," Marilyn said.
Because Summit understands that nursing does not only include physically caring for patients, but also meeting the emotional needs of the patients and their families. Summit sets the ratio of patients three to four patients on the day shift and four to five patients on the night shift. This nurse to patient ratio allows the nurses the time to give exceptional care to our patients and their families.
"Another great outcome of this ratio is my nursing retention, My night shift retention great has been one hundred percent for the last five years. My day shift retention has been one hundred percent for the last two years. I have been in a leadership position for many years and have not seen this type of retention. Summit Medical Center makes it easy to provide the care every nurse desires to give," Marilyn added.
"Being a nurse isn't easy, in fact, it is a career that can be extremely demanding. Today, most nurses work twelve hour shifts. Taking care of patients in various levels of need can be physically and emotionally challenging, especially for twelve plus hour shifts," Marilyn said. "Every nurse strives to give educated and efficient care, but in addition to this, many nurses leave a little piece of their heart in every patient's room. So, when I was asked, what qualities make a good nurse? The answer was easy. A truly great nurse is competent, compassionate and brings a positive attitude to work every day," Marilyn added.
"Nurses are typically the healthcare professionals the patients spend the most time with. Because of this, attitude is everything when it comes to nursing," Marilyn said with a smile.