Appointment Signals Continued Investment in Innovative Palliative Care Training and Clinical Care
Maite Uribe is the new Vice President of Palliative Education for Crossroads Hospice & Palliative Care, one of the nation's leading end-of-life care providers. Uribe brings clinical, palliative care and educational experience to the newly created corporate Crossroads position. (story continues below)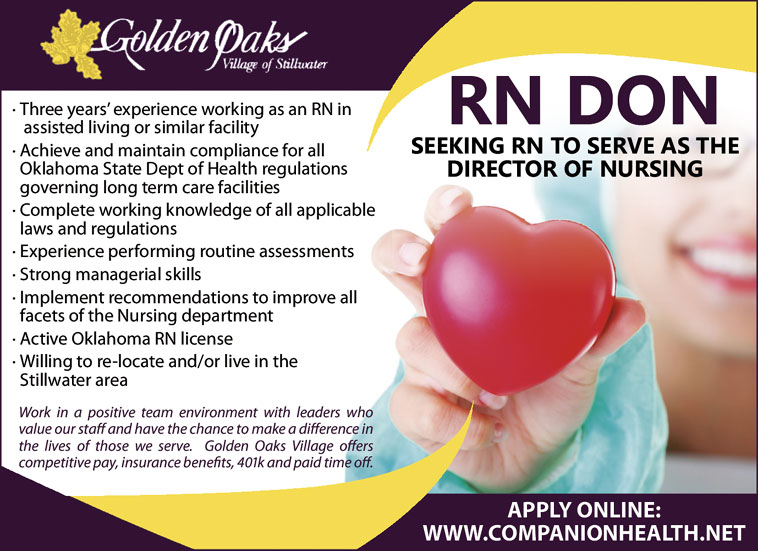 As Vice President of Palliative Education, Uribe oversees the development, implementation and support of palliative care and hospice educational programs across 11 Crossroads locations in seven states.
"We are fortunate to have Maite join Crossroads," said Dr. Timothy Ihrig, Chief Medical Officer. "Her wealth of experience, coupled with the highest level of clinical acumen is invaluable in supporting Crossroads' mission. I look forward to working with and learning from Maite as we care for others,"
Before joining Crossroads, Uribe most recently served as a Palliative Care Nurse Practitioner for SA Health in Australia, the government health service for citizens of South Australia, where she cared for patients with advanced illness and provided end-of-life care.
During her time at SA Health, Uribe also expanded the health network's palliative care capabilities with hospital-wide educational workshops and helped develop the network's Last Days of Life Pathway, a systematic framework for clinicians to improve the end-of-life care experience for patients and their loved ones.
"Maite's combined clinical and educational experience, as well as her passion for providing exceptional palliative care to patients and their families, will be a tremendous asset to our team," said Crossroads CEO Perry Farmer. "We look forward to working together as we continue to advance and expand our delivery of palliative care."
A graduate of Flinders University in Adelaide, Australia with a BS in Nursing and an MS in Palliative Care, Uribe is a member of the boards of the Laurel Hospice Foundation and Australasia Palliative Link International, and serves as an Executive Clinical Advisor to the General Practitioner Shared Care Program of South Australia.
Uribe said, "I am delighted to be part of the Crossroads team where there is such a long tradition of providing the right care at the right time as we constantly strive to elevate the care narrative."
Crossroads Hospice & Palliative Care is committed to being at the forefront of the hospice and palliative care industries, continually shaping the way end-of-life care is viewed and administered. Crossroads' mission is to provide highly unique, comprehensive, and compassionate hospice services to persons experiencing a life-limiting illness and to their caregivers. For more information, please visit www.crossroadshospice.com or contact Lisa Simon at lsimon@sprytecom.com or 215-545-4715 x22.