Getting the annual flu shot is always important. But this year, it might be essential.
The SARS-Cov-2 coronavirus is surging throughout the state and much of the country, and many health experts are predicting an epidemic-level wave during the fall and winter months, right in the heart of the annual flu season in the U.S.
"That timing could be potentially disastrous for a number of reasons, but the most obvious is that the combined fight against coronavirus and influenza is potentially more than our healthcare system can handle," said Oklahoma Medical Research Foundation physician-scientist Eliza Chakravarty, M.D.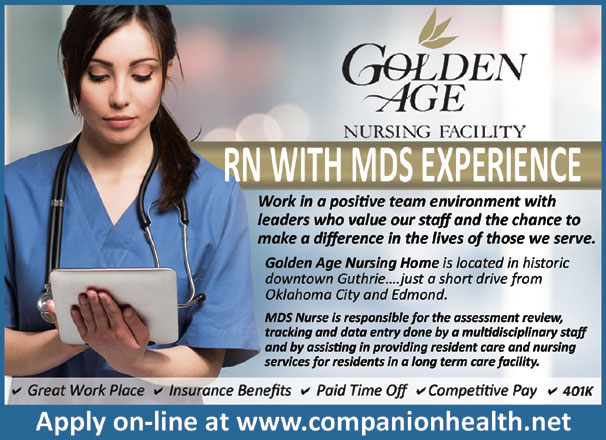 Since the coronavirus first started spreading across the U.S. earlier this year, it has resulted in almost 2.3 million confirmed cases and 120,000 deaths, according to the Centers for Disease Control and Prevention as of June 22. Those numbers – and the associated strain on hospitals and healthcare resources – could be compounded by the flu, which in the during the 2019-20 season infected as many as 56 million Americans, with 740,000 hospitalizations and nearly 62,000 deaths, according to preliminary CDC data.
"Efforts taken with the shutdown, like social distancing and wearing masks, have kept rates low enough to keep coronavirus patients separated from others who need other routine care," Chakravarty said. "Add another outbreak and toss in a fast-spreading virus like the flu, and all that progress could go out the window."
Chakravarty also worries about people getting exposed to both viruses. "Each of them is deadly enough individually, but we know they are especially dangerous for those with compromised immunity or lung function," she said. "You don't want to catch both if you're already compromised."
The good news is that there are ways to avoid this nightmare scenario, said OMRF President Stephen Prescott, M.D.
"We have to maintain already sensible practices, like physical distancing, wearing masks, and washing our hands," said Prescott, a physician and researcher. "An obvious additional step is to get the flu shot. Even if you don't normally get one, this is the time to do it."
Flu shorts are generally inexpensive or free, and drive-thru vaccinations may become widely available. And while the shots are far from perfect, typically providing between 40 and 60 percent protection, "Some protection is better than none," said Prescott.
Even if you contract the flu after receiving your shot, vaccination often leads to a milder case, said Chakravarty.
"A less-severe version is always a good thing, but now it might also save you or a loved one a trip to the hospital where coronavirus exposure is possible," she said. "So, the bottom line is that flu shots save lives – this year, maybe more than ever."