Health care veteran to take on newly-created role targeting workforce challenges; new regional president named for Oklahoma
Di Smalley, who has served Mercy in Oklahoma as regional president since 2007, will move into a new system-wide position to take the lead in workforce management and developing innovative work strategies for Mercy co-workers.
"There's a growing shortage of health care workers across our nation and in order to care for patients, we have to find ways to ensure we have trained health care workers to meet the increasing demand," said Mike McCurry, Mercy's chief operating officer. "As a long-time health care executive and former nurse, Di brings the experience we need to solve for this. She has spearheaded labor-related initiatives for decades, and she founded and led an organization focused on developing innovative work strategies for health care.
As senior vice president of workforce solutions, beginning July 1, Smalley will advance workforce strategies across all disciplines, with a particular focus on high-demand areas such as nursing. She will align all stakeholders, both internally and externally, including leadership and external staffing agencies to enhance workforce efficiency as well as improve the co-worker experience.
Prior to joining Mercy, Smalley was president of Avantas, LLC, where she consulted with prominent health care organizations and led the company in building a national reputation for workforce best practices.
As a fellow of the American College of Healthcare Executives (ACHE), as well as a former regent, governor and chair, Smalley served on the ACHE Higher Learning Task Force, further enriching her proficiency in workforce development. She was recently named a recipient of the organization's 2018 Gold Medal Award, ACHE's highest honor for health care executives. With more than 40,000 health care leaders from 66 countries, the ACHE is highly influential across health care.
Smalley earned a bachelor's degree in biology from Midland Lutheran College in Fremont, Nebraska, and a master's degree in public health from the University of Minnesota in Minneapolis. She is also a graduate of the Nebraska Methodist School of Nursing in Omaha. In her new role, Smalley will work remotely from Oklahoma City as well as from Mercy's corporate offices in St. Louis.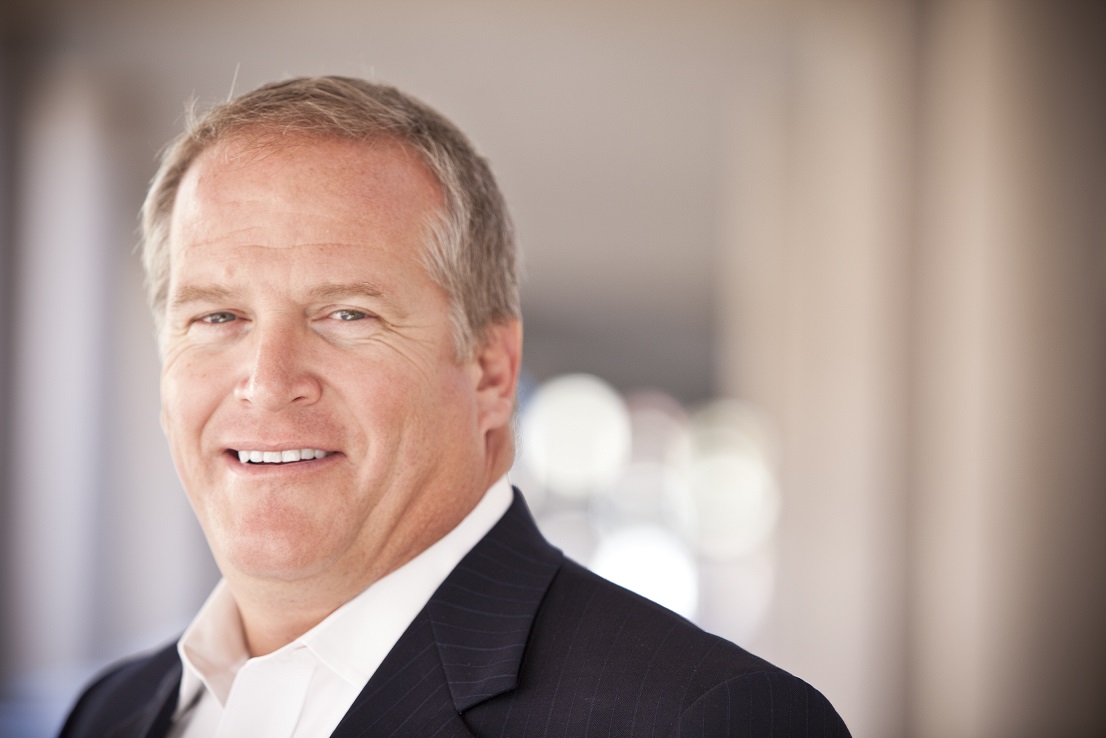 Donn Sorensen, Mercy's executive vice president of operations across Mercy, will additionally serve in Oklahoma as regional president, overseeing Mercy's services, clinics and hospitals throughout the state.
Sorensen, who has more than 30 years of experience in health care, joined Mercy in 2000 and has served in multiple leadership roles. He led clinic operations in Springfield, Missouri, and under his leadership there, it was recognized three times as the nation's top integrated health care delivery network.
In 2011, Sorensen was tapped to bring his expertise to St. Louis where he led Mercy's eastern Missouri region to significant growth, including expanded access to care with more physicians and locations, and new health care partnerships to better serve the community.
In addition to his contributions to Mercy, Sorensen is a longtime member of the AMGA, an organization that represents some of the country's largest health care delivery systems, and served as a board member and chair of the AMGA's board of directors.
Sorensen has a bachelor's degree in business administration from Luther College in Decorah, Iowa, as well as a master's in health administration from St. Mary's College in Rochester, Minnesota, and a master's in business administration from Missouri State University in Springfield, Missouri.