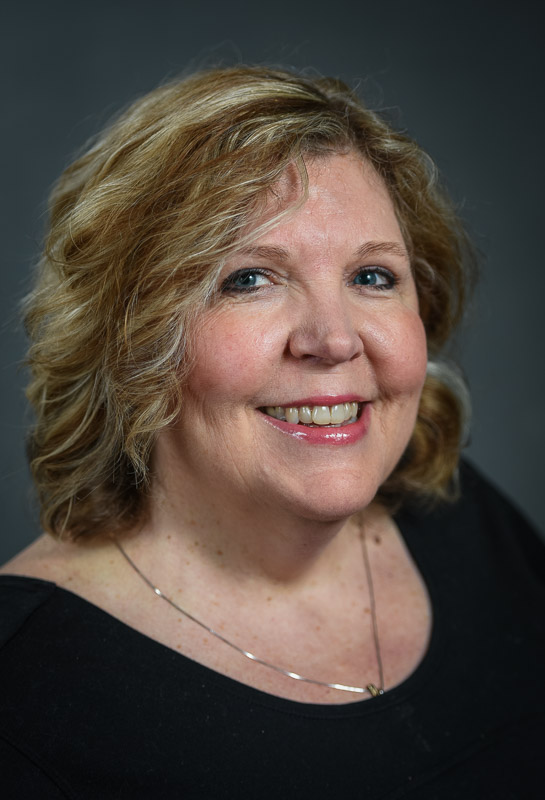 By Bobby Anderson, Staff Writer
The Oklahoma Nurses Association is pleased to present the 2016 Annual Nurses Convention in Tulsa on October 19th and 20th Dreaming in Color: Creating a Culture of Health.
During this two-day convention, ONA will focus on ways to build a Culture of Health in Oklahoma that enables all in our diverse society to lead healthier lives now and for generations to come.
ONA Executive Director Jane Nelson said the annual convention is a time for from all across the state and different specialties to come together, learn and advance their practice.
Nelson said the convention will focus examining existing programs, emerging projects and trends that exist or are in development in our state.
Sessions will highlight the power nurses can have on state and local policy makers as well as state health initiatives and the impact of health care providers working to create a culture of health in Oklahoma.
The ONA Convention provides multiple opportunities for nurses.
"It's a great opportunity to come meet other nurses in Oklahoma, network and see what is going on across the state and gather best practices," Nelson said.
Janet Haebler MSN, RN will kick off the convention, being held at the Tulsa Hyatt Regency.
As Senior Associate Director for State Government Affairs with the American Nurses Association (ANA), Haebler serves as a resource to the state nurses associations in their efforts to advance their legislative and regulatory agendas.
Throughout her forty-five years' experience, Haebler has held numerous leadership positions in a variety of settings: acute and long-term care, managed care, and academia.
During the past 15 years, she has been dedicated to the policy and advocacy arena; first at
the state level before joining ANA. While with the New York State Nurses' Association, she
was responsible for the Practice & Government Affairs program; during which time, she and her team celebrated such legislative successes as title "nurse" protection and safe patient handling & mobility.
Seven years ago, she launched the American Nurses Advocacy Institute, a year-long mentored program designed to develop nurse's political competence.
She completed her undergraduate degree in nursing at Russell Sage College in New York and master's degree in nursing with a concentration in administration at Seton Hall University in New Jersey.
During the convention you can hear from Oklahoma health care leaders regarding the current state of health care and what is being done to create a culture of health in Oklahoma. Panelists will discuss issues facing health care in Oklahoma from the perspective of the organizations and/or populations they represent. Each one of these leaders is involved with work that is creating a culture of health in Oklahoma.
Invited panelists include:
Secretary of Health Terry Cline, Ph.D, Connie Davis, MSN, RN, Executive Director of Health Services, Cherokee Nation, Jerod Waters, RN, Executive Officer of Nursing at Chickasaw Nation, Craig Jones, FACHE, President of the Oklahoma Hospital Association and Gina Crawford DNP, MS, APRN-CNP Facilitator.
During the ONA's annual House of Delegates the issue of full practice authority for APRNs will be discussed.
FULL PRACTICE AUTHORITY
Full practice authority is generally defined as the APRNs' ability to practice nursing at the full extent of their knowledge, skills, and clinical judgment based on their education and training. Twenty-one states currently grant full practice authority to one or more APRN roles upon licensure and/or certification.
This makes Oklahoma one of 29 states with barriers to APRNs to practice at the full extent of their education and training.
Current Oklahoma Statute requires APRNs to have supervision of prescriptive authority as well as limits their ability of prescriptive rights to legend drugs and Schedule III to V. Other barriers include insurance companies and facility regulations.
Nelson said it is the goal of ONA and the American Nurses Association to advocate for a health care system where RNs and APRNs can practice to the full extent of their knowledge and professional scope of practice.
Helping nurses harness their collective legislative voice will also be discussed. Nelson says the organization's annual Nurses Day at the Capitol is always well received by legislators who enjoy learning about the challenges facing Oklahoma healthcare from the frontline providers.
"(Nursing) is the most trusted profession in the country and has been for 15 years," Nelson said, citing the annual Gallup ranking of honesty and ethics in various fields. "When they go to the capitol legislators listen to them because they're trustworthy and credible. "The patient is always first when nurses talk. That's what makes them such a powerful patient advocate."
You can find more information about the upcoming convention online at www.oklahomanurses.org or by calling 405-840-3476.