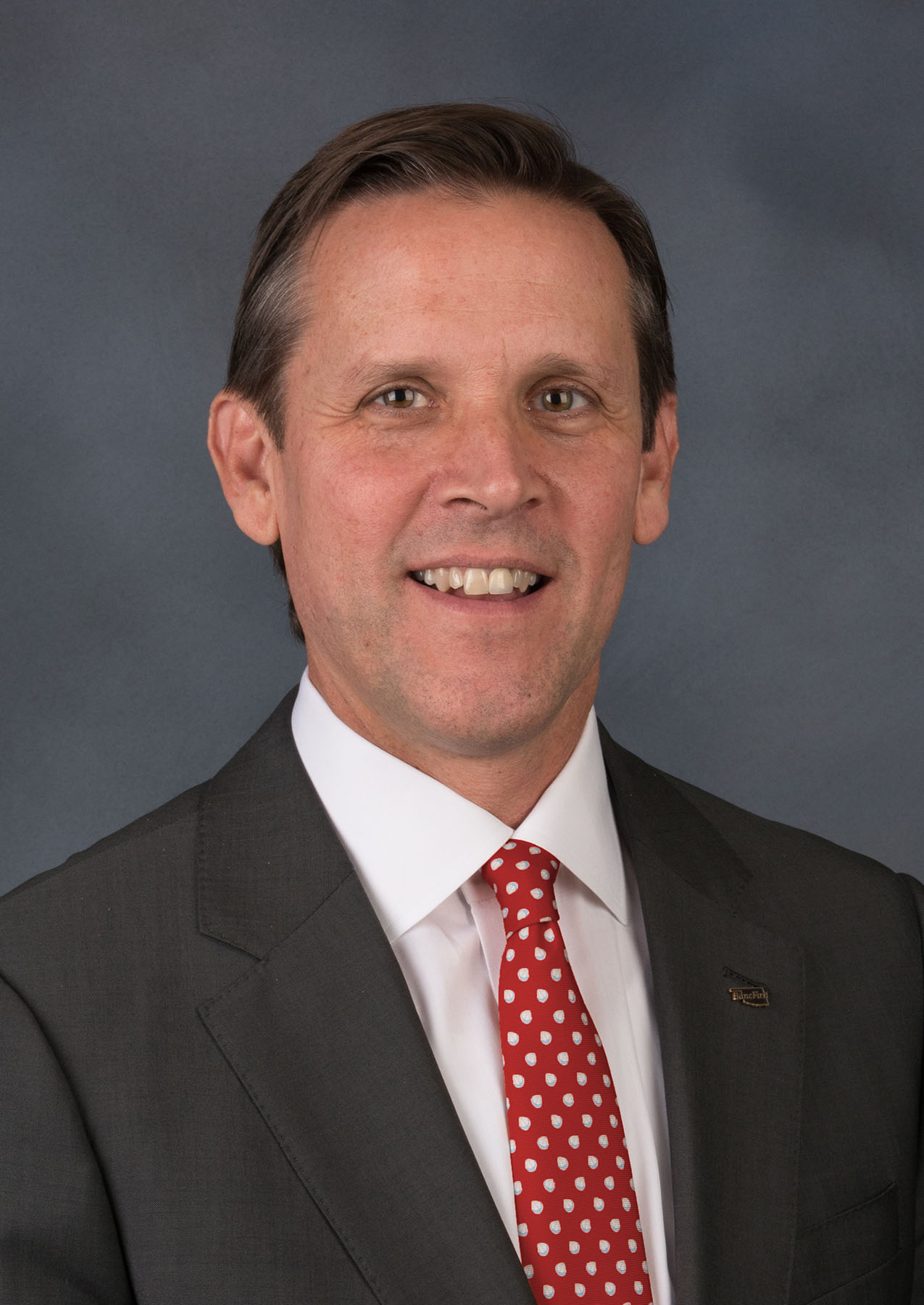 Vision researcher and educator Robert E. "Gene" Anderson, M.D., Ph.D., and community leader and businessman David Harlow will be honored this month for their contributions to the health and well-being of Oklahomans.
They will be recognized at the Evening of Excellence gala, sponsored by the OU College of Medicine Alumni Association. In addition to honoring Oklahoma physicians and community members, the event raises funds for early-career researchers at the OU College of Medicine.
This year's Evening of Excellence will be held at 6:30 p.m. Thursday, Jan. 23, at the National Cowboy and Western Heritage Museum. It is open to the public. For tickets, call (405) 271-2353.
"We are pleased to honor these individuals for their commitment to our campus and to people throughout Oklahoma," said Jason Lees, M.D., president of the OU College of Medicine Alumni Association. "Evening of Excellence is our most important event of the year because we not only celebrate achievements, but we raise money for the college's junior researchers. Those researchers then leverage that funding to obtain larger federal grants."
Anderson is being honored for his research contributions to the specialty of ophthalmology during his 25 years at Dean McGee Eye Institute and the OU College of Medicine. He has maintained an active research laboratory, focusing on retinal degeneration. In addition, he served as Director of Research at Dean McGee Eye Institute from 1998 to 2018, and director of the Oklahoma Center for Neuroscience from 1995 to 1999. He served as founding chair of the Department of Cell Biology in the OU College of Medicine from 1998 to 2007, and has returned now as interim chair.
In addition to his research endeavors, Anderson has mentored students and junior researchers. Thus far, he has mentored 15 pre-doctoral students, 29 post-doctoral fellows and countless young faculty members.
Anderson will be presented the Dean's Award for Distinguished Medical Service during Evening of Excellence.
Harlow, a native of Oklahoma City, serves as CEO of BancFirst Corporation, parent to Oklahoma's largest state-chartered bank with locations in over 50 Oklahoma communities.
He began his career in the financial sector in 1986, with Liberty Bank and Trust, where he served as a loan administration officer. Eleven years later, he left Liberty as senior vice president and manager of the Metropolitan Lending Division.
After two years as executive vice president of Dorchester Capital Corporation, Harlow joined the BancFirst organization in 1999, serving as executive vice president and manager of commercial banking for BancFirst Oklahoma City. In 2003, he was named regional executive and president of BancFirst Oklahoma City, and his responsibility grew to include the overall management and administration of BancFirst Corporation's largest bank. In May 2017, he was named CEO of BancFirst Corporation.
Harlow's community board of director service includes United Way of Central Oklahoma, Greater Oklahoma City Chamber of Commerce, Kirkpatrick Family Fund, YMCA of Greater Oklahoma City and the Oklahoma City Innovation District, of which the OU Health Sciences Center plays a crucial role.
Harlow will be presented the Dean's Award for Distinguished Community Service during the Evening of Excellence.