Throughout the COVID-19 pandemic, several questions have persisted: Why do some people become infected while others with the same exposure remain unaffected? And why do some people become critically ill or die because of the virus while others have mild or no symptoms?  (story continues below)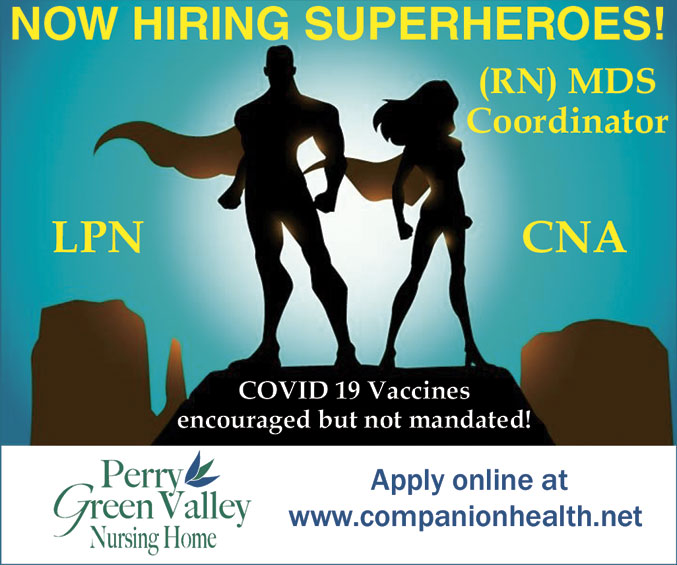 The answers may lie in genetics. A large international study published recently in the journal Nature shows that 13 genes are associated with susceptibility to COVID-19 infection or severity of the disease once a person is infected.
Dharambir Sanghera, Ph.D., Professor of Pediatric Genetics at the University of Oklahoma College of Medicine, said the study is a major step toward understanding who is most at risk from COVID-19 or future viral infections. Sanghera, whose own research focuses on how a person's genetic makeup interacts with lifestyle factors to lead to diabetes, has been carefully following the worldwide studies of genetics and COVID-19.
"Human genetics can be used as an instrument to identify high-risk individuals," she said. "This study is only the first step, but the genetic information that was discovered provides very important clues."
Factors like older age and obesity are known to create a higher risk for severe disease with COVID-19, but those risk factors alone do not explain why people have had vastly different experiences with the virus. Sanghera said that's why genetics studies are so important — for their ability to pinpoint genes that may predispose people to infection or severe disease, whether or not they are older or overweight. It is similar to her diabetes genetics research — people who are obese or overweight in general face a higher risk for diabetes; however, some people who are average weight and physically active get diabetes because of their genetic predisposition. When these genes interact with environmental stressors, they cause people to have high insulin resistance and high sugar in their bodies.
The COVID-19 genetics project was large — it spanned 46 different studies in 19 countries and nearly 50,000 COVID-19 patients whose genetic data was already known. Of the 13 genes identified as being involved in COVID-19 infection or disease severity, several were already known for their association with respiratory conditions, lung diseases and autoimmune diseases.
Interestingly, the study used genetics to link both smoking and body mass index to susceptibility to COVID-19 and more severe disease and death after infection. Smoking and obesity make it more difficult for the body to fight the virus, but a genetic predisposition toward smoking and obesity also plays a role. Researchers continue the work of untangling the cause and effect, but the increased risk due to genetic predisposition remains, and that predisposition was likely involved in worsening symptoms, even death, Sanghera said.
Although it is too early for the study's findings to guide patient care, the discovery of the 13 genes associated with COVID-19 is an important starting point, Sanghera said. She expects many other genetic signatures will be identified in the near future.
Understanding a person's genetic makeup is the future of medicine, Sanghera said. As researchers and physicians learn more about genetic influences on disease, they will be better able to target genes to prevent or treat infections like COVID-19. Until then, vaccination remains the most important step a person can take to avoid COVID-19 infection and serious disease.
"Because of Oklahoma's poor health status and low vaccination rate, the risks remain high, particularly with the more contagious delta variant," she said.