ANA Testifies Before Pandemic Response Accountability Committee
Access to a sufficient supply of PPE to care safely for patients with COVID-19 remains a top concern of nurses, according to new survey findings released today by the American Nurses Association (ANA).
According to the findings, almost half of nurses say they have experienced a shortage of PPE. The vast majority of nurses, 79 percent, said they are required or encouraged to reuse single-use PPE, like N95 masks, and 59 percent said this made them feel unsafe. Additionally, more nurses reported that their facilities are decontaminating N95 masks, another practice that nurses said does not make them feel safe.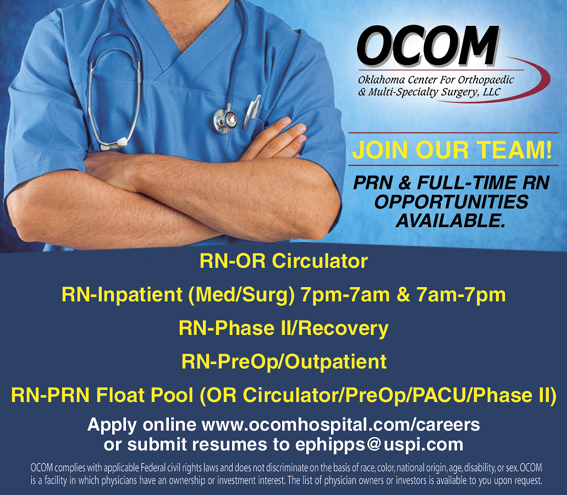 ANA's latest survey offers fresh insights from nurses on the current state of the availability, reuse, and decontamination practices of personal protective equipment (PPE). More than 14,000 nurses responded to the survey, reflecting their experiences during the past two weeks. The nurses work in urban and rural areas and across a variety of health care settings, ranging from large urban and suburban hospitals to long-term and ambulatory care settings.
"While society is beginning to return to some sense of normalcy with states reopening, nurses are still working to prevent further spread of COVID-19 in our communities," said ANA President Ernest J. Grant, PhD, RN, FAAN. "These findings are concerning and indicate persistent gaps in the supply and conservation of critical PPE. Further, it is evident that nurses are still having to use decontamination methods as a standard practice when this approach is intended to be a crisis capacity strategy. I'm disappointed that we have not reached a point in this pandemic where nurses can return to single use of PPE."
Dr. Grant gave testimony today to the Pandemic Response Accountability Committee, created by the CARES Act. The sentiments Dr. Grant shared in his testimony echoed these survey findings that demonstrate the critical need to improve the supply and distribution of PPE to protect nurses and other health care workers.
"We appreciate relief packages such as the CARES Act and the PPP & Health Care Enhancement Act, which included billions to support providers and hospitals," said Grant. "Now, we urge leaders to ensure that these funds are being distributed to health care facilities in a timely and equitable manner. We also recommend that the FDA research the effectiveness of various decontamination methods for the reuse of PPE. We must return to best practices as soon as possible so communities and health care systems can be restored."
In calling for funds to support the mental health needs of nurses, Dr. Grant said, "The stress of inadequate supplies of personal protective equipment and caring for patients, family members, and self with a novel disease have created an enormous mental health burden on these providers which will likely take months, if not years, to rectify."
According to reports from the Centers for Disease Control and Prevention, as of late May, more than 62,000 health care professionals had contracted COVID-19 and 291 had died from it. ANA has tracked reports of 156 nurses who have died due to COVID-19.