In order to enhance the patient experience and better serve the surrounding community, St. Anthony Healthplex East is pleased to announce the opening of St. Anthony Pharmacy East. The pharmacy is located on the first floor of St. Anthony Healthplex East, and is opened from 8 a.m. to 5:30 p.m., Monday – Friday. The pharmacy will accept most insurance prescription plans including Express Scripts, Tricare, CVS Caremark, Humana, BlueCross and many others.
The benefits of the pharmacy include convenience for ER patients and patients of St. Anthony Physicians Group, St. Anthony Healthplex East, as well as professional patient counselling services.
St. Anthony Healthplex East is pleased to offer these expanded services to patients and the community, in an effort to make health care more accessible and convenient. St. Anthony Healthplex East is located at 3400 S. Douglas Blvd., in Oklahoma City. To contact the pharmacy please call 405-772-4034.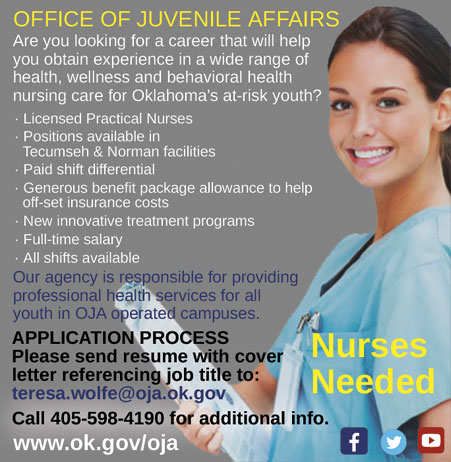 I have always been skeptical about buying medicines in any online pharmacy. It seemed to me that they were all frauds and sold fake https://drcatalona.com/online-pharmacy/ drugs. But during the pandemic, I started buying drugs online (I had no other way out) and understood there wasn't anything wrong about that. If you don't trust online pharmacies, just give them a try. You'll like it.