How Do I Measure Student Success?
by Dr. Jennifer Mahieu
Measuring the success of a nursing student can be academic driven and based on the fact that students must be strong academically in the nursing curriculum to become a nurse. However, I see a variety of students graduate, pass the NCLEX, and practice in this great profession of nursing like a BOSS!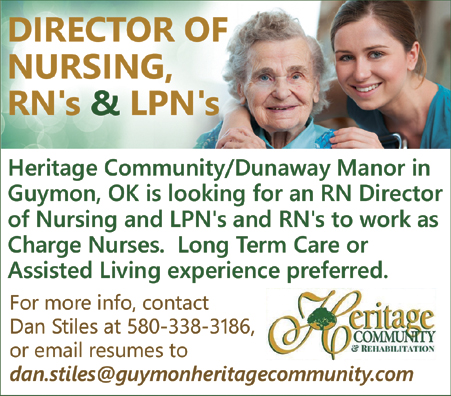 My measurement of your success includes:
· Dedication ~ to you goal! Everyone "wants" to be a nurse, but you demonstrate daily how much you want it.
· Compassion ~ to not only your peers, patients, faculty, but yourself. Self-compassion can give you the fuzzy feel good feeling which will help you be a better person for EVERYONE.
· Growth ~ tells me if you are learning, not only academically, but holistically. You are exhibiting a love of learning and resilience and it shows daily.
· Respect ~ is when I see students treating others the way they want to be treated.
· Courage ~ is shown initially when you applied to nursing school, but must continue. You are facing extreme battles during the nursing curriculum and your bravery shows.
During these difficult times I see you being successful! You continue to strive to meet your goal by attending many zoom meetings, emailing me questions, taking an exam, remediating an exam, completing assignments, or presenting a health teaching topic.
During these difficult and challenging times "I MEASURE YOUR SUCCESS DAILY AND I SEE YOUR SUCCESS, YOUR DAILY BATTLES, YOUR HOURLY TROUBLES, And YOUR MINUTE BY MINUTE SURVIVAL".
I challenge you to prove just how successful you can be by persevering through this moment of time!
Your Nurse Educator who loves what she does, Dr. Mahieu.
Jennifer Mahieu has been a nurse for 24 years and a nurse educator at Northwestern Oklahoma State University for 22 years. Northwestern is Dr. Mahieu's Alma Mater and she is an Associate Professor of Nursing there.
Dr. Mahieu graduated with a Master of Science in Nursing from the University of Phoenix in 2004 and a Doctor of Nursing Practice from Duquesne University in 2015 and enjoys pediatric nursing and being the student success advisor for our division of nursing more than any other area. Dr. Mahieu lives on a farm in northwest Oklahoma with my husband Mitch, my 2 boys Logan & Grady, along with 3 black labs Wyatt, Morgan, & Virgil and our indoor kitty who rules us all "Blaze". "I continue to love what I do even during the difficult times and I learn something new from my students daily."